Course details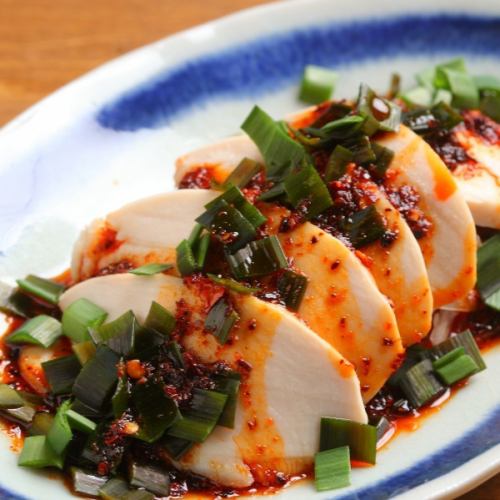 «Otomimi Banquet Course» 3 sashimi on sashimi and drooling chickens etc 8 draft beer included 2 H with all you can drink 2800 yen
8items

2persons

~

All-you-can-drink available

All you can drink for 120 minutes!
Booking on the day is also OK until 17 o'clock! Please use it for welcome party, drinking party between friends, company banquet etc ♪
Menu
~ Feast of April ~ All eight items 120 minutes with all you can drink!
◆ egg custard
Assorted sashimi 3 points
◆ Various vegetable salad
◆ Drooling chicken special noodle special oil
◆ Zangi with salt and ginger
◆ French fries of northern lights
◆ White fried leaves of wasabi
◆ today of ice
There may be changes in content due to purchase ※.Please acknowledge.
All-you-can-drink menu
·beer
· Premium Maltz /
·Highball
· Jim Beam High Ball / Ginger High Ball / Cola High Ball / Lemon High Ball / Ome Hi Ball
· Kinmiya distilled spirit
· Kinmiya / plum break / Kinmiya highball
· Fruit wine wine
· Plum wine / red wine / white wine
· Sour · Frozen Sour · Cocktail
· Male plum sour / lemon sour / Lamune entrance! Ramune sour / ginger ale sour / grapefruit sour / tomato sauce / secret sake sour / lemon / orange / kiwi / cuanya / fuzzy group / cassis orange / shandogaf, kitty / carimocho / operator / red Eye
Shochu
· Wheat shochu / potato shochu /
·Soft drink
Oolong tea / green tea / ginger ale / cola / orange juice / grapefruit juice
Reservation deadline

Coming to the store until the desired date of the day 17
2018/06/11 update